Why Fotor SDK should be your No.1 choice?
Amazingly easy to integrate

With clear coding and instructions, it takes you basically no time to embed our SDK into your system seamlessly.

Seamless user experience

No need to open up any extra pages, Fotor's SDK loads directly within your current page smoothly.

Editing and designing tool for everyone

Fotor is very easy-to-use and don't require a steep learning curve. Within a few minutes, all the users graphic needs can be perfectly fulfilled.
How Fotor SDK works?
1

Integrate the SDK coding to your site

2

Users start to create and edit graphics

3

Send the graphic back to your site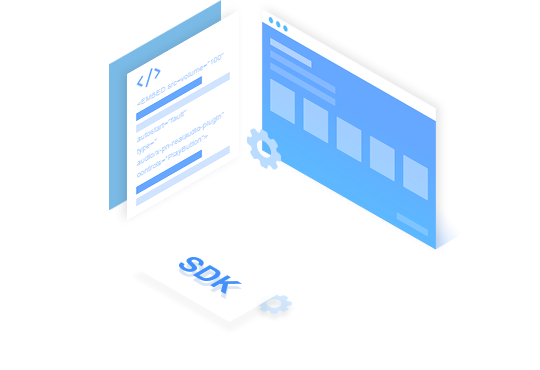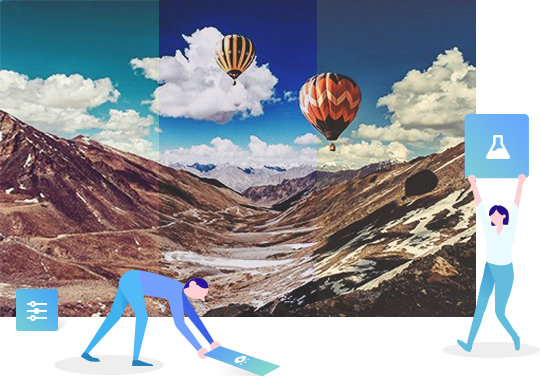 Everything your users need for photo editing
With basic editing features such as cropping, resizing, photo enhancement, it also provides users massive unique filters, portrait retouching features and much more. We've got all editing tools you need for photo editing!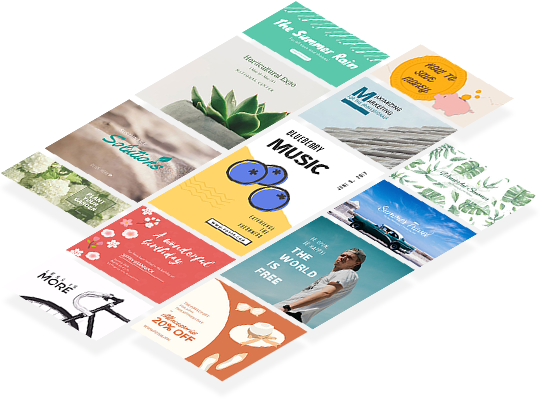 Let your users create stunning designs in minutes
Designed with about 30 preset sizes of templates, ranging from social media covers, posts, cards, banner ads, posters and more, and all the handy online design tools, everybody can create a perfect graphic design online with Fotor!
Provide your users the best graphic editing and designing experience today!